welcome to Forex Signals Pips
 If you want to succeed at Forex trading, then we want to help you on your journey. We aim to provide accurate and reliable Forex signals that could revolutionise the way you look at Forex. Read on to find out how we could help you towards a brighter future.
[elfsight_pricing_table id="1"]
FREE 7 DAY TRIAL - Click here for signals
Forex trading can be hard. We could help you thrive because we are experienced investment professionals, focused on maximising results.
We are committed to your success
A message from our Head Trader – Trading Forex can be a very rewarding activity which yields many benefits. But there are also significant risks, and as a home trader getting good results can be an uphill struggle. I want to help you on your journey and hopefully show you an easier route to the top. I have over 10 years experience trading Forex and want to give you the opportunity to follow the trades I take on my own fund and see how a professional trader conquers the Forex market.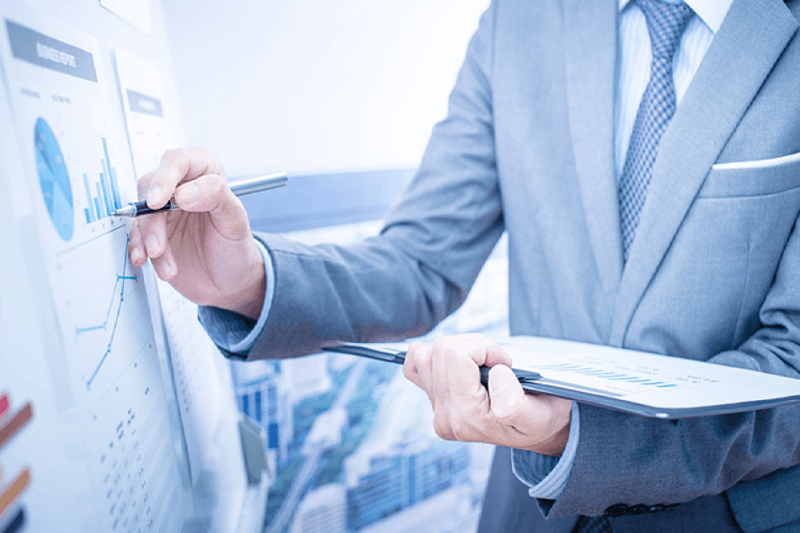 Manager Accounts
Capital management Risk 20% max of account
Client can determine risk that he wants
High accuracy in capital management
High profits more than 30%
All trade information delivered straight to your device
We are focused on maximising our results from the Forex markets. Every day we analyse and re-analyse the technical and fundamental pressures on the major currency pairs. We use this information to try and select the best trades for our trading fund. By joining our service, you will be instantly informed of every trade we take on our fund. We include all the details you will need to follow the signals; entry price, stop loss take profit. All this information will be sent instantly by email and SMS* to your device. You now have the chance to follow professional trades every day.
Recommended by our loyal members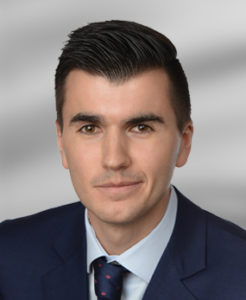 I really appreciate how supportive you have been in helping me figure out Forex trading. Things have been awfully busy with becoming a new Dad and before I started using this, I had a lot of difficulties reading Forex and it felt like a second job. With this though I can follow it right from work without any problems at all. I have been using this for about three months now and find it to be one of the most straightforward Forex signals I have used.
James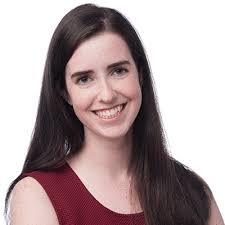 This is from one happy and grateful customer! I have been doing trading for so long now and was never satisfied with all the signals I got during that time. Because of my past experience, I was very skeptical of choosing any new forex trader but one of my friends forced me to sign up for this website. He assured me that I would be getting accurate signals
Olivia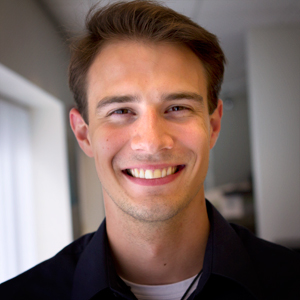 My life is so much easier now and I cannot thank you enough. I have been looking for some type of signals for a few months now and I was skeptical at first but I told myself that if I only find one accurate service that will make me pips the it will be worth. Thanks to you I have finally came across signals that are high accuracy and are easy to follow. Thank you so much again.
David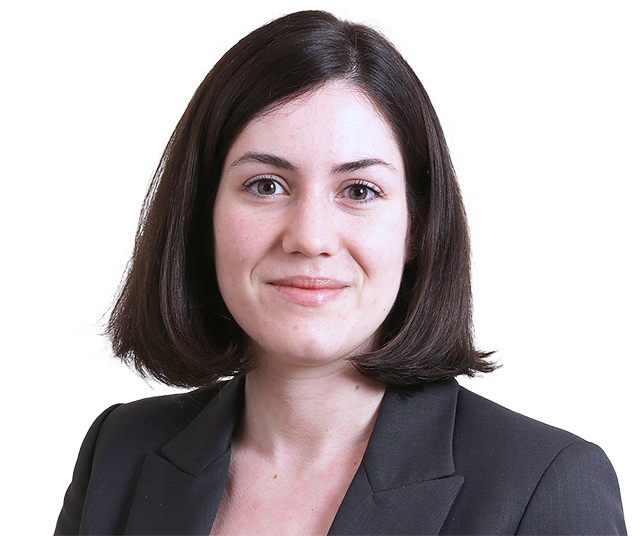 Thank you so much. I honestly had a great experience with your signals. I love the fact that the signals are fast and simple. With over 48 days trading in the market, I have been using the signals and up till now, I've not had any hiccups, only better results . I'm glad I chose your signals! No regrets with my choice!
Emily
You have come to us because you want to succeed at Forex trading. Don't give up on your dreams now. Keep the commitment to yourself - Join us now and let's start working towards a brighter future